Laurel Braitman PhD is a New York Times bestselling author, historian and anthropologist of science. She is the first Writer-in-Residence and the Director of Writing and Storytelling at the Medicine & the Muse Program at the Stanford University School of Medicine where she is helping medical students and physicians communicate more meaningfully--for themselves and their patients. She holds a PhD in Science, Technology and Society from MIT and is a Senior TED Fellow. Her last book, Animal Madness (Simon & Schuster 2015) was a NYT bestseller and has been translated into eight languages. Her next book (forthcoming, Simon & Schuster) is about growing up, mortality and how we might live with the perspective of a terminal disease without the dire prognosis.
Her work has been featured on the BBC, NPR, Good Morning America and Al Jazeera. Her stories have appeared in The Guardian, on Radiolab, in The Wall Street Journal, Wired, National Geographic and other publications. She is a Contributing Writer and frequently performs live for Pop Up Magazine, a live magazine the New York Times has called a "Sensation." She has taught interdisciplinary courses at Harvard, MIT, Stanford School of Medicine and Smith College and she loves collaborating with musicians, physicians, scientists engineers and artists-- helping them learn to communicate better with the audiences that matter most.
Laurel splits her time between the remote Alaskan wilderness and Berkeley, California with her partner and a few million wild salmon.
She doesn't twitter very often, but she Instagrams @laurelsara and sometimes gets on Facebook....
When she was a kid, sometimes her parents let her bring the the family's baby donkeys into the house.
Donkeys were also the theme of her bat mitzvah in 1991.
This did not make her as popular as she hoped.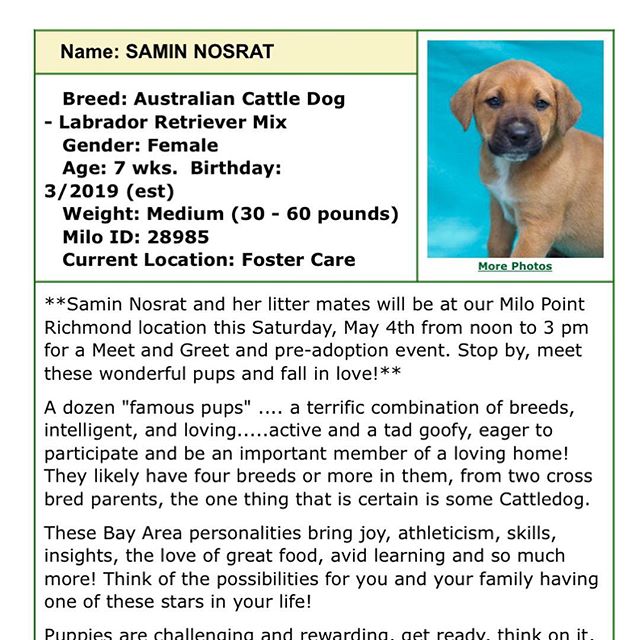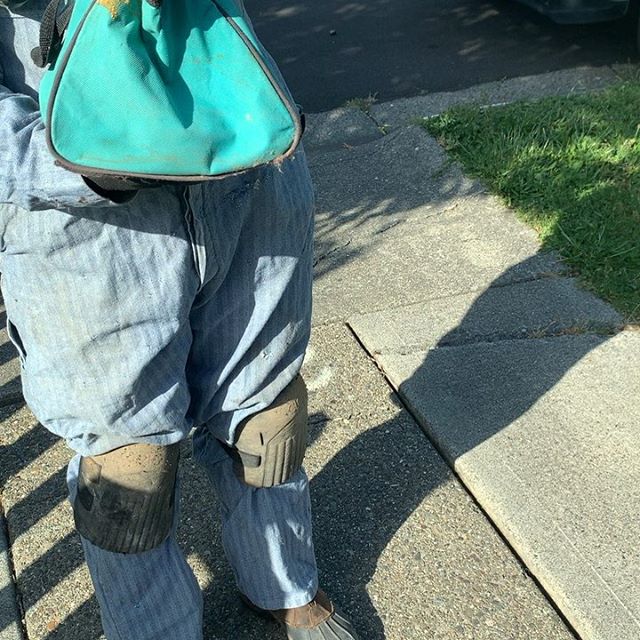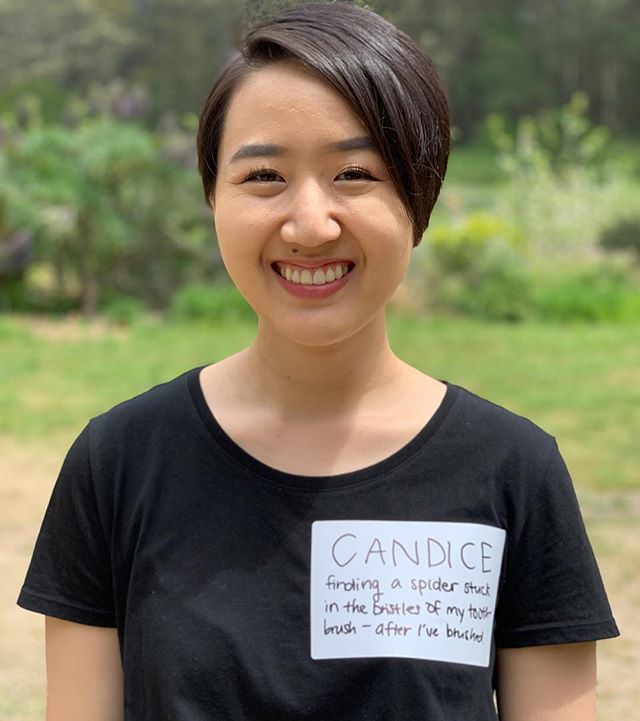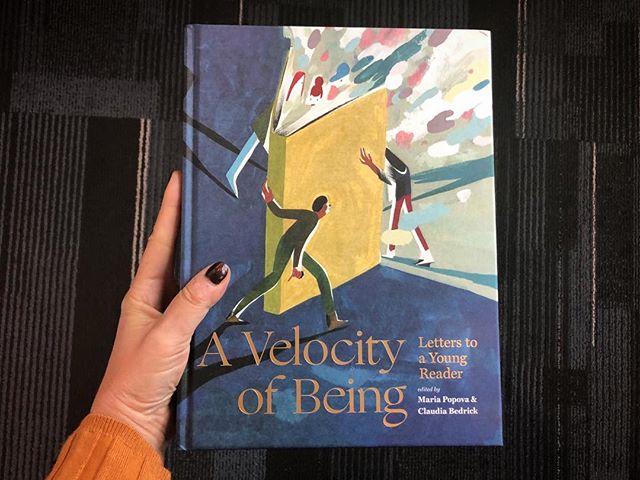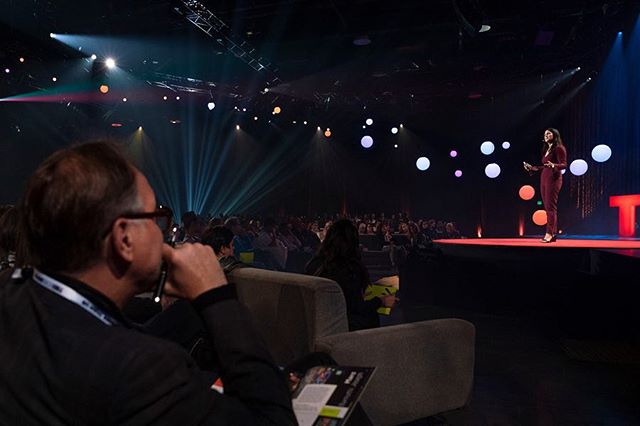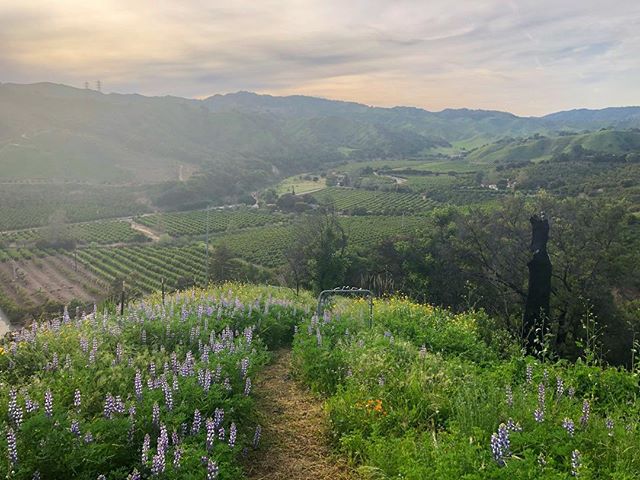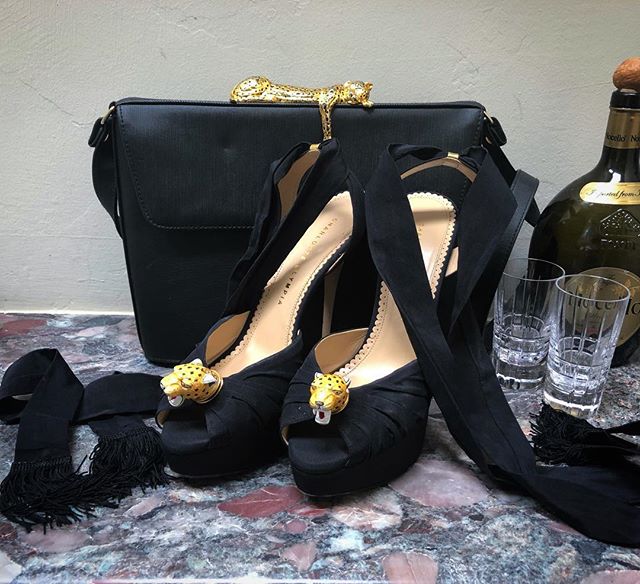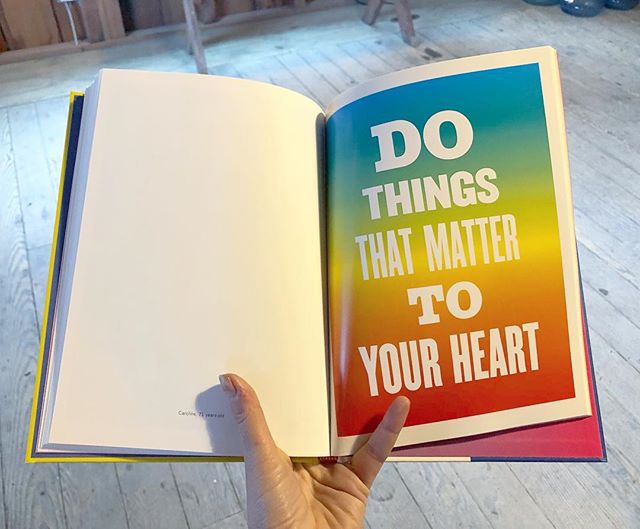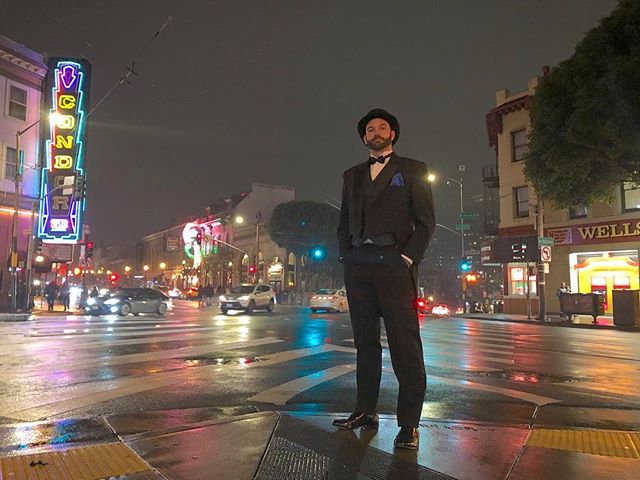 Laurel loves speaking to audiences large and small about medicine, loss, bettering our mental health, and the themes of science and technology. She's given talks and lectures on boats, on land, in art and science museums, while leading walks in the woods, in hotel banquet rooms, at historic theaters, onstage at symphony halls, in Sigmund Freud's old living room, on a pile of hay bales, on a floating platform in the Amazon and once, in the middle of a flea market in Brooklyn while people shopped for handmade candles and eleven dollar bags of granola. Recent lectures and keynote talks include TED, Penn State University, MIT, and the Advertising Women of NY, among others. She is represented by the Lavin Agency. To book laurel contact Charles Yao: cyao@thelavinagency.com.
Laurel writes about medicine, science, eagles, mental illness, art, dying well, coming of age in the Amazon, and many other things. She also performs live for Pop Up Magazine where her stories have been about online dating, endangered species, realizing your parents are people, heroin, psychotherapy and parrots who witness crimes. She's author of the New York Times Bestseller Animal Madness: Inside Their Minds (out in paperback from Simon & Schuster). Inspired by her dog Oliver's debilitating separation anxiety and aggression, Braitman embarked on a journey around the world to study emotionally disturbed animals and the people who care for them. Her research led her to a remarkable discovery—understanding the emotions of distressed animals can help us better understand our own. This "lovely, big-hearted book" (The New York Times) was listed as one of Discover Magazine's top five summer reads, a top science read by Wired, and one of Amazon's best books of the year. Her story was also featured on Good Morning America, ABC World News Tonight, and other television and radio series around the world. Buy a signed copy here or an unsigned copy anywhere else. Curious about the book? Read the reviews in the New York Times, The New Yorker or listen to her talk about it on NPR or TED Radio Hour.
Upcoming Events
Laurel performs regularly, interviews other folks live onstage, and also does some other stuff.
Laurel will be speaking at TED 2019 in Vancouver, Canada April 15-19. 2019.
On November 18. 2018 Laurel will be interviewing author and radical thinker Michael Hebb about his new book "Talking About Death Over Dinner" at the California Institute for Integral Studies.
"On Being Wise," March 1, 2019 Laurel will have a conversation with Krista Tippett live onstage at the Nourse Theater in San Francisco about her books, podcast and her more than 10 years of conversations with many of the worlds' most interesting people.
Laurel will be on tour for the Winter Issue of Pop Up Magazine in Los Angeles, Oakland, New York City and Washington DC doing a story called "Lonely Island" with the amazing Magik Magik Orchestra. You should really come out and say hi.
As the first Writer-in-Residence at the Stanford University School of Medicine and now the Director of Writing and Storytelling at Stanford's Medicine and Muse Program, Laurel leads afternoon, daylong and multi-day workshops for medical students, residents, fellows and attending physicians. She also teaches courses, has co-founded a live onstage storytelling series for medical students called Talk Rx and one for physicians called Story Rounds, and works with students, researchers and physicians one-on-one and in small groups to develop their written and oral communication skills. For an example of her work helping physicians communicate more easily you can check out this workshop or Weds Night Writes, a drop-in workshop for the Stanford Medicine community. She believes strongly that it's just as important for our future healthcare workers to know how to communicate authentically, clearly, and empathetically as it for them to know all the ins and outs of kidney function. There's an added benefit too. Early research shows that this work has pretty dramatic effects on participants' well being, helps mitigate the stress of medical school and clinical practice, and is also a hell of a lot of fun.
In addition to teaching and writing, Laurel works with a select few of the world's most talented journalists, artists, physicians, scientists, and engineers to help them create powerful narratives that inspire not only the largest audiences but the ones that matter most. She has led strategic research, storytelling and communications workshops and worked with individuals at TED, Google, Harvard University and elsewhere.
To bring her and her team to your organization, please contact laurel@laurelbraitman.com.